A more serious development in 3D OpenGL then Snap! Klondike Solitaire is one of the most popular games in the Android Market, and yet none of them really appealed to me visually.
Latest features included High Definition graphics, an online leaderboard high score chart, user definable images of both card backings and backdrop.
This app has been recognised by its excellence on this site https://gameskeys.net/under-the-radar-games-that-you-should-play/#Solitaire under the entry of Solitaire 3D Classic Klondike+. Thanks for your keen observance and obvious good taste! 🙂
An independent reviewer has taken the time to write a thorough review of which I appreciate very much!
Check out Daria's review here: https://freeappsforme.com/solitaire-3d-app-review/
Thank you very much for doing that. 🙂
I wanted a clean looking interface, that didn't require popup columns. Basically you should be able to play it as you see it without the need for tricky interfaces. I wanted to show off some of OpenGL animation, especially with the shuffle and deal, and specifically the winning sequence.
Here are some screenshots: –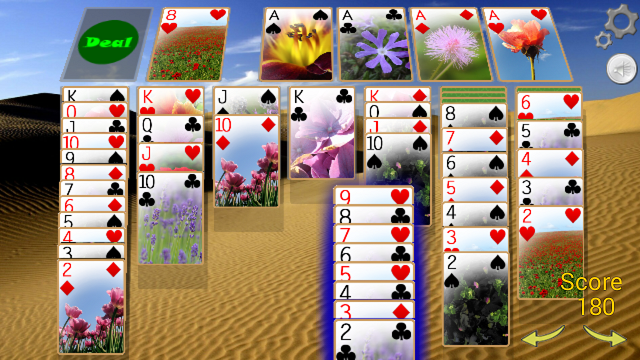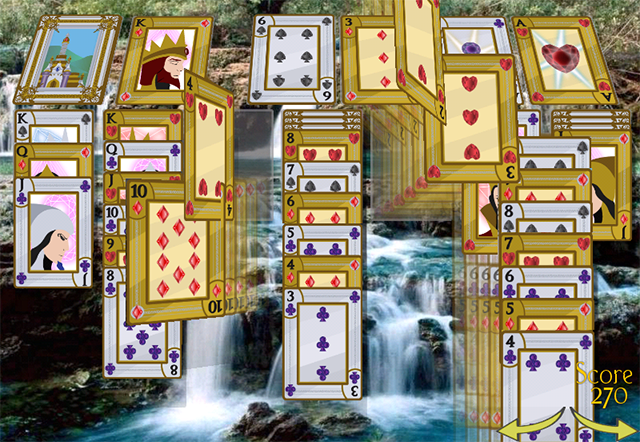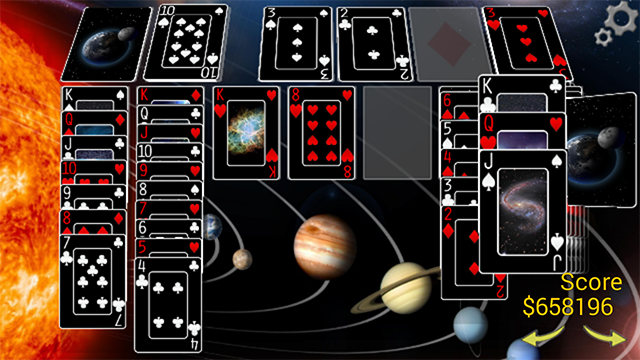 And a video: –
The images below of the app are older than the current version, but I like to leave them here to remind me of how far the application has progressed!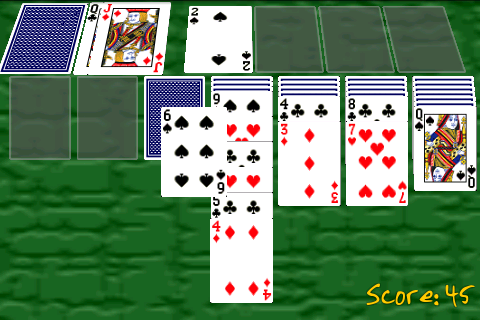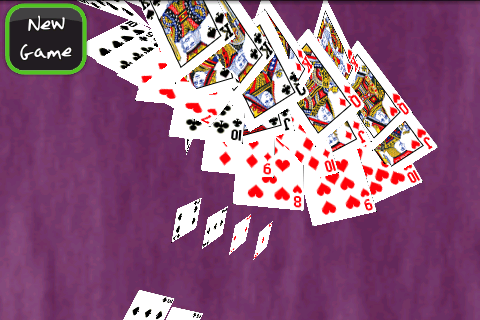 https://play.google.com/store/apps/details?id=com.jawfin.sol3dtab
Solitaire 3D was added to the list of the Best Free Solitaire Game Apps where you'll see it listed as the 4th item.
http://www.appbrain.com/app/sol3d/com.jawfin.sol3dtab
https://play.google.com/store/apps/details?id=com.jawfin.sol3dtabpro
http://www.appbrain.com/app/sol3dpro/com.jawfin.sol3dtabpro